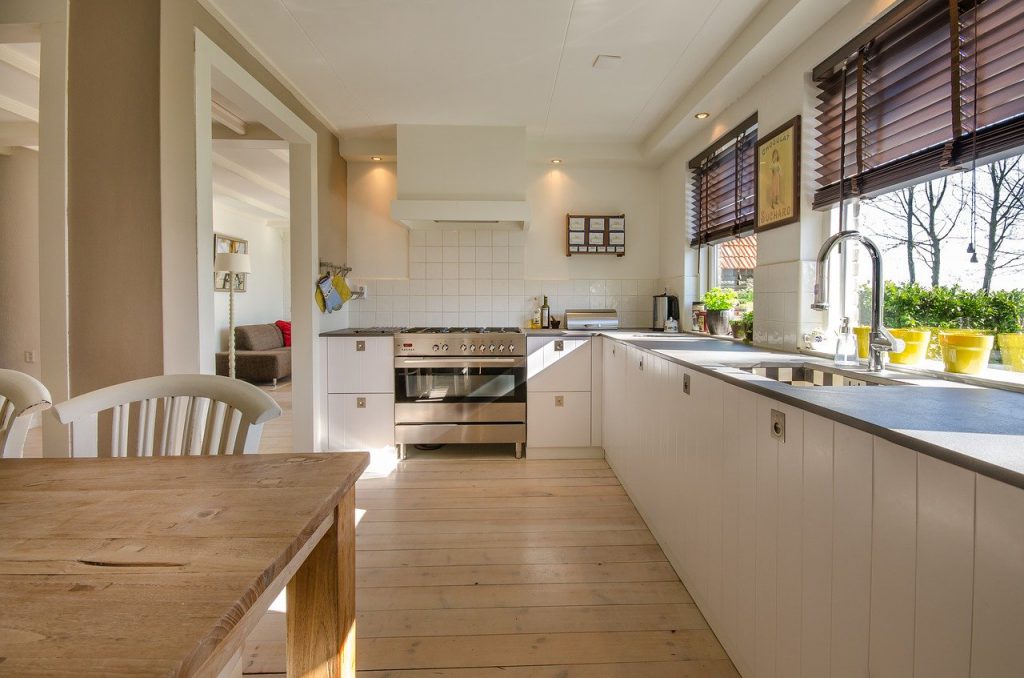 The simple answer is….. because a mortgage broker can save you money! A no-brainer.
A qualified mortgage broker is a specialist who can find mortgage deals and options to ensure you end up with something that best meets your needs. They can also help you through the process of buying a house, keeping what can be a stressful time, as calm and easy for you as possible.
Mortgage brokers have access to many more lenders and deals than you would be able to consider without him/her and have deep knowledge of which lenders are most likely to accept your application. In short, with a mortgage broker on board, you stand a far better chance of getting a good deal that suits your needs, along with reduced complexity and worries about the process.
Of course, mortgage brokers have to make a living, hence their services do not come free. Some will charge a fixed amount, which you can agree on up-front. Others may charge for their time or a percentage fee. Others may take their fees solely by receiving commission from the mortgage lender.
All sorts of combinations and practices abound and it is important you fully understand what to expect and feel comfortable that you are getting good value for money.
In very many cases though, the savings you make by getting a deal that best suits your needs, will more than pay for any mortgage broker costs, and to boot, taking advice from an expert can give you a good sense of security because you can reassure yourself, upfront, that your adviser is qualified and regulated, that they are independent and can look at mortgage products over the wider market – and that you have the protection of a Government-backed compensation scheme in the unlikely event that issues did ensue.  Why risk going it alone?
Another angle that mortgage brokers can cover off is helping you ensure that you have the correct insurances in place for if you should die or become critically ill, or be made redundant. 
Again, the value of removing the worry about how your family/dependents will cope should your own circumstances unfortunately deteriorate is immense.
Find a broker you like and trust, carry out any checks as above, and relax.
To find a mortgage broker near you today use our free tool below.