We are often asked; "Who regulates Financial Advisers in the UK?"
The FCA – Financial Conduct Authority
Numbers of Financial Advisers and Financial Advice firms vary as new companies open and others close and as new people join and leave the industry – but an estimate of say 60,000 financial firms and advisers are regulated by the FCA.  This means that the FCA set rules that firms employing financial advisers must adhere to when giving financial advice and/or selling financial products.
Companies regulated range from the Banks and Building Societies right down to small Independent Adviser firms and even one-man bands – and all have to comply with numerous rules and regulations associated with the way they practice and monitor their businesses.  Failure to comply means they risk being struck off the FCA Register and being unable to trade.  Before dealing with any financial adviser, it is important to check the register to confirm the adviser is properly qualified and regulated to undertake the type of business you propose transacting i.e. to ensure 'competence'.
In order to actually register with the FCA, financial advisers must have certain minimum qualifications, relating specifically to financial business, and as time passes, they have to engage in formal, provable, continuous professional development, the aim being to ensure their knowledge is tip-top at all times.  This is a demanding environment to work in but such demands are necessary to maintain high industry standards.
It is through the maintenance of such standards that the FCA aims to ensure that financial markets are honest and fair for members of the public as well as for businesses and in fact, for the whole of the UK economy.  The FCA aims to protect customers of all types, to protect the integrity of the UK financial markets, and to promote healthy and effective competition – thus ensuring we retain and enhance our world-leading, and much envied, Financial Services sector.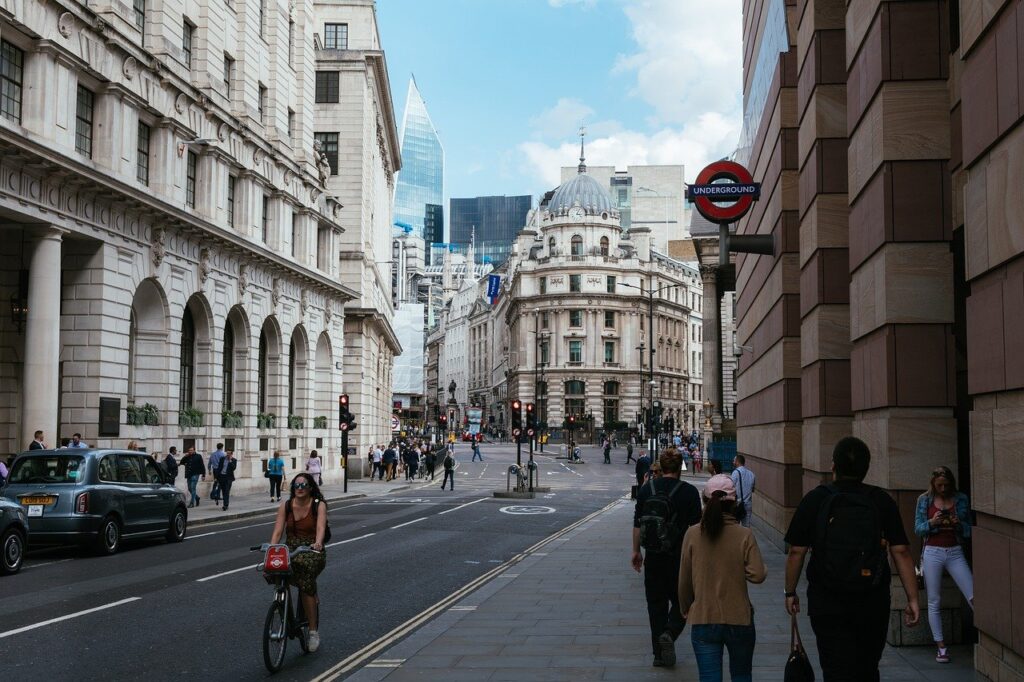 To Find a Financial Adviser near you today, use our free search tool below.