Retirement Interest Only Mortgages
Many borrowers who are both reaching retirement and nearing the end of their fixed-rate interest-only mortgage arrangement may find their current lender will be looking for the capital portion of the loan to be repaid.
This can prove to be a stressful time for those borrowers who have not made adequate provision for having sufficient capital assets to fall back on to pay off their mortgage.
Some lenders may not be prepared to extend or alter the loan and it may prove difficult to renew your interest-only mortgage, even if you are comfortably meeting your current monthly repayments.
However, there are lenders who offer an alternative in the form of a 'retirement interest-only mortgage.'
So what are retirement interest only mortgages and how are they be repaid?
The main difference between a retirement interest-only mortgage and a standard interest-only mortgage is the capital portion of the loan is usually only paid off either following your death, a move into long term care or selling your house – whichever is the first to apply.
Retirement interest only mortgages means paying only the interest each month, therefore your monthly repayments are lower than a standard capital and interest repayment mortgage.  And crucially, you only have to be able to prove you can afford your monthly interest payments.
Where available, retirement interest-only mortgages may prove attractive to those borrowers over the age of 55 and pensioners who could benefit from the easier lending criteria than for standard interest-only mortgages.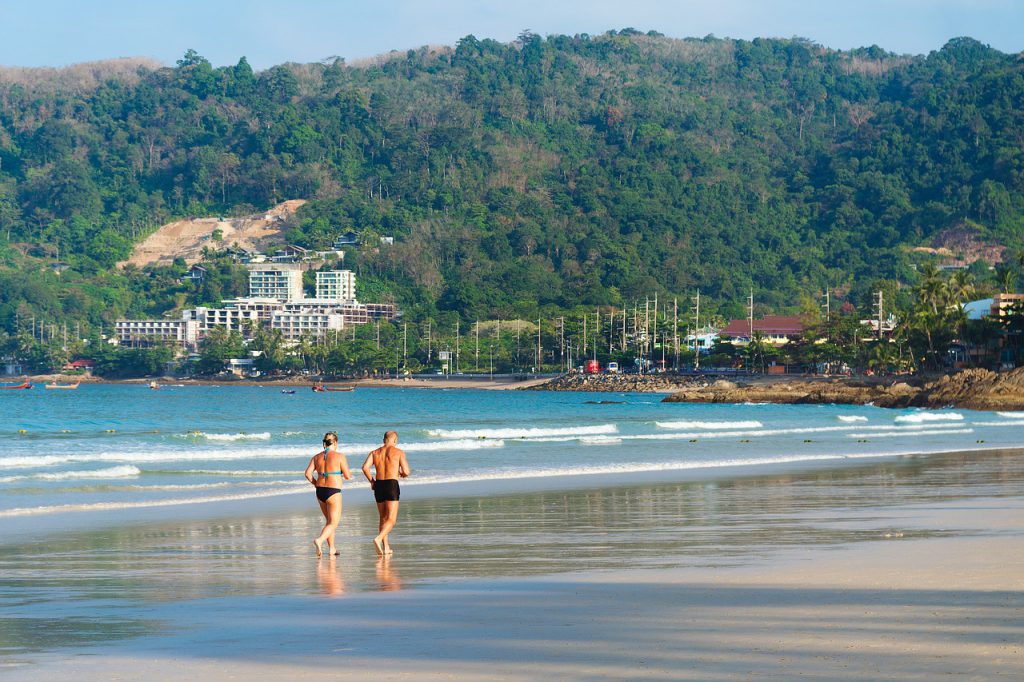 As with all mortgages or loans secured against your home, it is highly recommended that you seek professional local financial advice before entering into any agreement of this nature.
You can find a qualified financial adviser near to your postcode by using our free search tool.