Types of mortgages in the UK
Many different types of mortgages available.
The mortgage market in the UK offers a range of many different products and deals from which most eligible borrowers are likely to find at least one that meets their individual needs. An example of the different types of mortgages consist of arrangements for first time buyers, home movers, re-mortgages, buy to let, help to buy, 2nd charge secured loans, interest only, retirement interest only, equity release, flexible mortgages and current account mortgages.
Then there are a number of specialist arrangements designed for those looking for help with traditional and non-traditional self-build, eco-friendly self-build, shipping container home loans and many non-standard mortgages where specialist niche lenders may be able to help.
Taking out a mortgage is without doubt one of the biggest financial commitments that many of us are ever likely to undertake. It is for this reason that unless you happen to be a qualified financial adviser, mortgage broker and solicitor all rolled into one; you really should consider seeking professional help and advice to firstly, find and arrange your mortgage and secondly, to carry out the conveyancing process.
Here on cherryFind.co.uk we have provided information on some of the most common types of mortgages but you'll need to take professional advice on the options that'll suit your own personal circumstances.
With so many types of mortgages available it sense to take advice!
Please be aware of the difference that exists between 'information' and 'advice'. General information that is freely available is by its very nature nonspecific to your personal financial circumstances and can be given by anyone, qualified or not and therefore is not advice.
However, for the purposes of reaching a basic understanding of the more commonly available mortgages, it may pay to spend some time looking around our website to do a little background research but we would also recommend that you find a mortgage broker near you.
Once equipped with a basic knowledge and understanding of the processes involved and an idea of what type of mortgage may be potentially available to you, it should help you to make the right decision when it comes to seeking and acting upon professional qualified mortgage advice.
Taking financial advice
Anyone offering you financial advice should be a qualified professional. They should also be registered with The FCA (Financial Conduct Authority) which is an independent regulatory body. You are able to check that they are registered via the following link – Financial Services Register.
Please note: We never make recommendations for the products or services of providers listed on our website but to help you with your search for local professional advice we provide a free to use search function to find advisers qualified to provide you with the financial advice you may need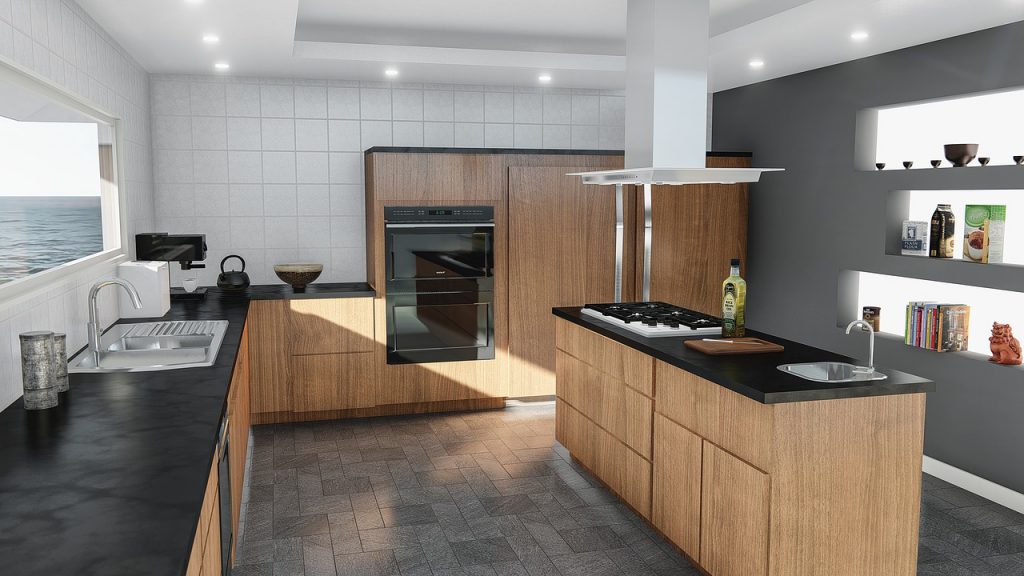 When your mortgage lender is satisfied that all their requirements have been met including the results of any survey, and your solicitor has carried out various background checks and searches on the property and when all parties are satisfied, your mortgage offer will be issued. At this point your deposit and the funds from your lender will be requested by your solicitor.
Under normal circumstances the estate agent will take the property off the market and note it as 'sold subject to contract.'
It's time to exchange contracts!
This is the point when the buyer and the vendor (the seller) make a legal commitment to each other to transact the exchange of ownership of the property from one to another. This is known as exchange contracts and is one step closer to you getting the keys. The final completion of this process, known as the 'completion' can be very quick after exchange and sometimes even on the same day. This is when you finally get the keys and can move into your brand new home and celebrate!