How does the FCA (Financial Conduct Authority) protect consumers?
By regulating financial services markets, promoting competition, and ensuring honesty and fairness for individuals.
The FCA has a massive job! 
It is a public body that is answerable to the UK's Treasury as well as to Parliament.  Effectively, therefore, albeit it indirectly, it answers to us – the taxpayers.  Nevertheless, it is funded by the fees it charges to the financial firms it regulates 'on our behalf. 
It is responsible for the conduct of these firms and, without the FCA's approval, they would not be able to trade. 
This protects consumers as it means the cowboys and fly-by-nights are weeded out, thus, the firms listed on the FCA's register should be trustworthy and should act properly and with consumer interests at heart.
We all remember, only too well, the 2007/2009 financial crash which caused so many financial problems for so many people. 
It was following this crisis that the FCA's statutory objectives were set, under the Financial Services Act 2012, the aim is to ensure that such an event could never recur. 
The Act made important changes to industry regulation methods and the intention of these was to ensure that the financial sector made a better job of managing risk than had previously been the case.  Nobody wants another recession! 
The FCA's powers were increased. 
Rules became tougher. The depth of investigations and potential penalties increased. The FCA's power to enforce its rules was strengthened.
Because of this, many kinds of financial products (including bank accounts, credit cards, pensions, savings vehicles, mortgages, and loans) became 'safer' as greater supervision of the companies involved was put in place.  
As well as the increased levels of regulation, the FCA also deals with matters of compensation and redress for when people have been wrongly treated.
The FCA also 'educates'. 
Not only the regulated firms but also consumers themselves – making more information, more easily available so that people have a better chance of making good financial decisions. 
Of course, many believe that the safest and the best route is to take proper financial advice rather than trying to reach decisions alone, but nevertheless, it always pays to have a good understanding of the subject matter yourself – and gaining this is now easy via the FCA's website 
The FCA also undertakes crime prevention activities (e.g. investment fraud, pension scams, etc.) and much else as well. 
And all of this just scratches the surface!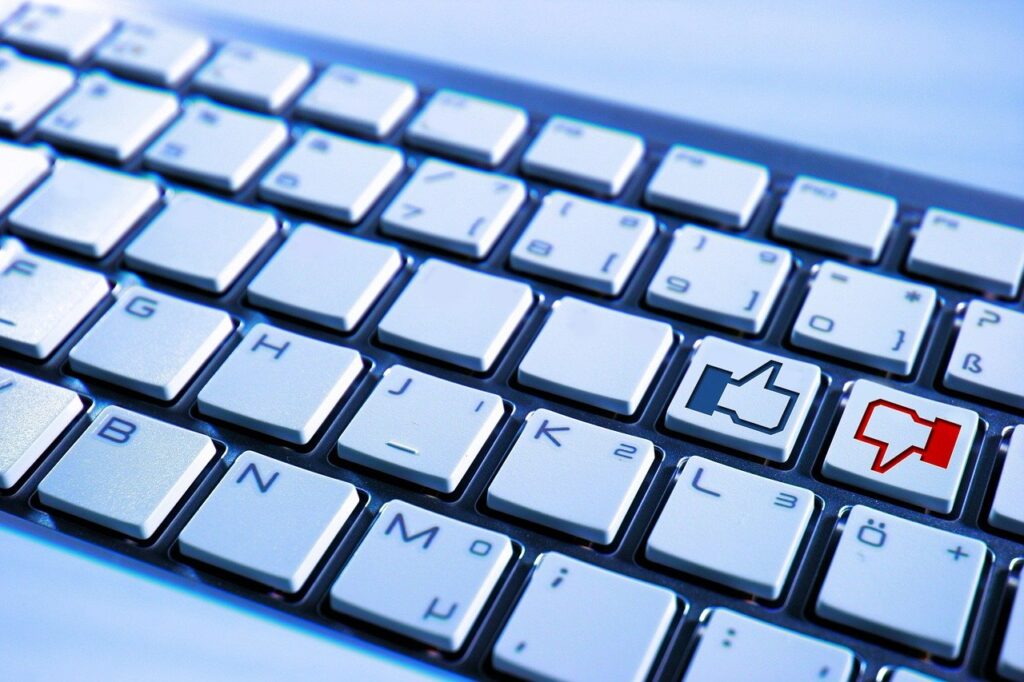 Conclusion:
Simply put, the FCA is there to monitor the regulated activities of the UK financial services advice sector and to ensure that all regulated individuals are fit and proper for the task at hand.
A good reason to choose independent financial advice.
To Find a Financial Adviser near you today, use our free search tool below.