First time buyer mortgages - help is at hand!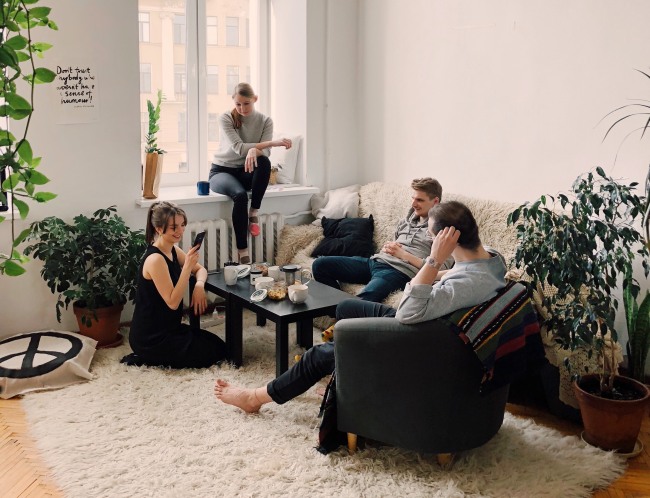 In recent years many of those looking for first time buyers mortgages have struggled to save enough money towards a deposit to buy their own first home. If you are looing at first time buyer mortgages, read on…
With average rents in the UK at around £900 per month, and house prices and rural rents continually rising in many parts of the country, it is no wonder that many first time buyers have been kept out of the housing market for so long and left with little or no hope of getting onto the property ladder.
Thankfully, lenders recognise the vital role first-time buyers play in underpinning the entire mortgage market.
And, in recent times lenders are showing more flexibility as to how deposits can be raised and together with the help to buy government initiative schemes, more first-time buyers are returning to the market.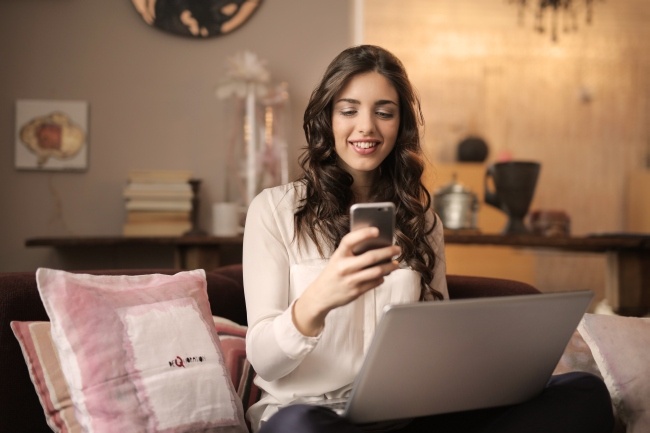 Start your property search and use the calculator below to get an idea of your monthly mortgage repayment.
Where to get advice on first time buyer mortgages?
Using our free search tool means you can now easily find a local mortgage broker and close to your postcode.
The choice is yours.
At cherryFind, we believe you deserve to make an independent choice as to when and who you contact for advice – rather than the other way round!
This makes us different from many of our competitors who 'sell' mortgage enquiries to the highest bidder or for a fixed fee. We'd never sell your details onto a third party.
Using a mortgage broker can save time, money and stress.
With so much choice available in the mortgage market today it really does make sense to take professional financial advice from an experienced mortgage broker. 
Using a mortgage broker can not only save you time and the headache of sifting through dozens of options but also money by ensuring you are matched with an affordable but competitive arrangement.
Preparation is key
A professional mortgage broker will conduct an analysis to get a proper understanding of your current circumstances and offer you guidance on which documents you need to prepare before putting an application to a lender. 
This saves you time and the stress from being rejected because your application isn't properly prepared. 
NB Take a look at these useful personal finance tips aimed at new graduates.