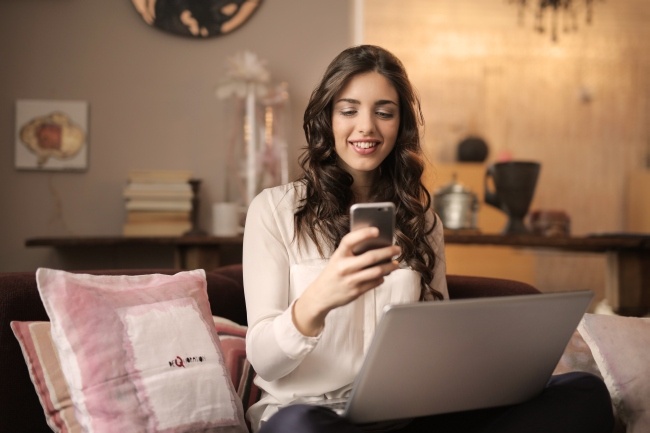 We are pleased to report that first-time buyer 95% mortgages are once again available.
Many potential first-time buyers have concerns about whether they will be able to afford to get a mortgage as recent times have often made it very difficult to save for a deposit.  But fear not!  It IS possible.
Lenders are keen to ensure they do not lend people more money than they can afford to repay, but nevertheless, there are products available that may suit first-time buyers.  An example of these is a 95% LTV (Loan to Value) mortgage and this means that as long as you have 5% of the property price and have sufficient earnings to cover the required monthly payments, you may be eligible.  All lenders will undertake credit checks before offering a loan so it is sensible to ensure your credit record is as 'clean' as possible before making any mortgage applications.
The term 95% Loan to Value simply means that to buy a house for £100,000, you will need a minimum deposit of £5,000 i.e. 5% of the property value so you will need to have enough saved to cover this.  Alternatively, you may be lucky enough to have a guarantor, which means that even if you have insufficient saved up, you do have someone else e.g. a parent, who is prepared to assist.
Consult with a mortgage broker.
Because there are a number of first-time buyer 95% mortgages on the market, it is always wise to consult a Mortgage Broker so that they can help you find the best deal to meet your needs.  For example, some mortgages have 'fixed rates' and others have 'variable rates'.  Similarly, some mortgages are 'interest only' while others are set up on a 'repayment' basis.  Mortgage 'terms' can differ (i.e. how many years the mortgage will last).  The variations are endless and without the correct advice, navigating the mortgage market can be confusing and risky.  
Taking out a mortgage is a big commitment so seeking advice is always best.
Other things a mortgage broker will be able to help with are….
Letting you know about any Government-backed schemes that may be of help, like the 'Help to Buy' scheme and the 'Stamp Duty Land Tax Holiday' scheme that was extended until the end of June 2021.  The scheme exists to help people pay less tax as Stamp Duty is a tax you normally have to pay based on the purchase price of the house in England and Northern Ireland
Considering which mortgage lenders' charges are fairest for you – as these do differ
Use our free search tool below to find a mortgage broker near you today!