Set Up A Debt Management Plan
Don't just fret about your DEBT!
Always do something. Never ignore debts
If you have debts, there is no doubt it is a worry, and until you take action to improve your situation things will likely get worse. But sadly… often people do not act because no potential solution jumps out at them and they simply feel helpless and do not know what to do. Being in debt can feel like a very lonely situation, and yet, debt is something that affects millions and millions of us. So… never feel alone. Never feel embarrassed. Always act.
Help IS available! Read on.
Debts come in many forms and may relate to…
Payday loans, Council Tax arrears, Credit Union loans, Hire Purchase agreements, Credit and Store cards, Utility bill arrears, Overdrafts, Digital TV accounts, Catalogue arrears, Gas accounts, Personal loans, Mobile phone arrears, Doorstep loan arrears, other outstanding bills, business debts…
… in no particular order – and to name but a few!
Getting started with a debt management plan
As with many things, taking the first tentative steps towards recovery is the hardest bit, and when the stress and worry caused by the debt may be impacting your health and clear thinking, this serves to compound the issue.
However, ways do exist that can help take the stress away and people are in place who can help shoulder the burden in a non-judgemental and supportive way.
What will a debt adviser do?
A good debt adviser will
never judge you and will be happy to listen and talk to you however large or small your issue may be
work with you to help you find ways to manage your debts even if you feel you have no options or spare money. Crucially they will be aware of options you have not thought about and will help you to clarify your mind and recommend a plan to get you started and to help set your mind at rest
look at possibilities for reducing monthly outgoings / repayments
help stop creditors taking enforcement action against you
help find ways to protect important assets – like your home!
They have no magic, but they do have knowledge, expertise, contacts AND SOME TIME to assist.
Contacts
Here are some contacts that may be useful (although please bear in mind that cherry does not recommend or endorse other companies) – These are shown in no particular order and the list is certainly far from exhaustive – although we have focused on directing you towards charities or non-profit making organisations
PERSONAL
Citizens Advice – www.citizensadvice.org.uk – 0344 411 1444 – A network of hundreds of independent charities offering free, confidential, independent/impartial debt management advice
National Debtline – www.tools.nationaldebtline.org/dat-reg – 0808 808 4000 – This charity offers free online debt advice via their tool called My Money Steps. They have web guides, fact sheets and sample letters for you to use
Debt Advice Foundation –www.debtadvicefoundation.org – 0800 043 4050 – This is a national debt advice and education based charity that offers free, confidential, support and advice to people who are worried about debt, loans or credit
StepChange Debt Charity – www.stepchange.org – 0800 138 1111 – They were formally the Consumer Credit Counselling Service and provide advice, possible budget support and solutions to help you manage your debts
Northern Ireland only – Advice NI – www.adviceni.net – This non-profit organisation delivers a range of advice relating to money and debt as well as tax and benefits and business debts
Scotland only – Advice Direct |Scotland – www.advice.scot/debt-advice – 0808 800 9060 – This non-profit organisation offers free and confidential advice about debts
BUSINESS
Those in debt who are self-employed or who run small businesses may contact:
Business Debtline (England and Wales) – www.businessdebtline.org – 0808 808 4000
Advice NI Business Debt Service (Northern Ireland) – www.adviceni.net/business-debtservice – 0800 083 8018
Business Debtline (Scotland) – www.businessdebtline.org/S/Pages/default.aspx – 0800 197 6026
Remember – "The only way you will ever permanently take control of your financial life is to dig deep and fix the root problem." Suze Orman (American Financier)
NB We try to ensure this information is correct and up to date but please let us know if errors or required changes are discovered. Thank you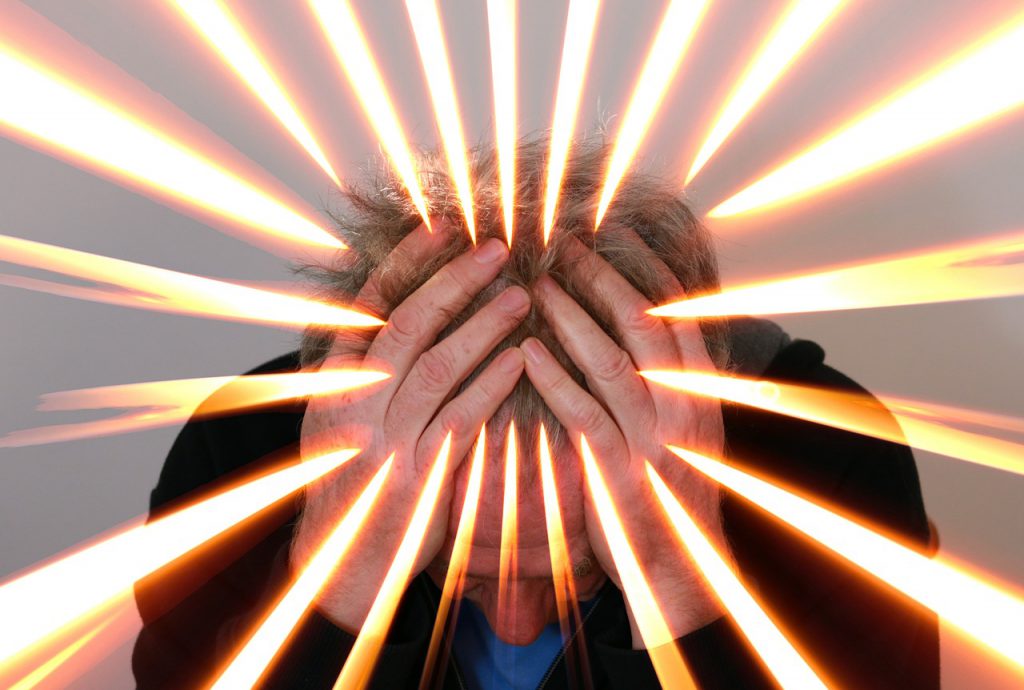 With plenty of advice freely available it will cost you nothing more than a little time to find out how to deal with creditors and create a debt management plan that can work for both you and your creditors.
Since the last big financial fallout caused by the banking crisis, creditors are more willing to work with debtors from a position of greater understanding.
Don't delay, take action today, and receive the peace of mind that you need to be able to think more clearly and regain your balance.