Critical Illness Insurance Cover cherryFind
What is critical illness insurance and how would I benefit by having it?
Critical Illness Insurance also known as Critical Illness Cover (CIC) or Dread Disease Plans were founded by South African, Dr Marius Barnard – brother of heart transplant pioneer Dr Christian Barnard back in 1983. These plans were introduced into the UK some time later and rapidly became very popular with IFAs and Mortgage brokers who recognised the value these plans offered in filling a gap in the protection market.
The principle behind Critical Illness Insurance is to provide policyholders with a lump sum cash payment upon the diagnoses of one of the specific illnesses on a predetermined list – as long as the policyholder survived for a number of days following diagnosis. The survival period does depend on individual insurance providers rules and on average is 14 days.
Originally, the policies covered just 4 core conditions: Cancer, Stroke, Heart Attack, Coronary Heart Bypass.
Today the range of illnesses has increased and can include:
Alzheimer's disease
Aortic surgery
Aplastic anaemia
Bacterial meningitis
Benign brain tumour
Blindness
Cancer (life-threatening)
Coma
Coronary artery- bypass surgery
Deafness
Heart attack
Heart valve replacement
Kidney failure

Loss of independent existence
Loss of limbs
Loss of speech
Major organ transplant
Major organ failure on waiting list
Motor neuron disease
Multiple sclerosis
Occupational HIV infection
Paralysis
Parkinson's disease
Severe burns
Stroke (Cerebrovascular accident)
(Source: Canada Life)
Please note:
The number of illnesses covered will continue to change as new ones emerge and are labelled critical illnesses or the onset of certain current illness becomes less, due to better medial care.
Critical Illness Cover is often 'bolted on' to a life assurance policy as an additional benefit but can also be a standalone plan.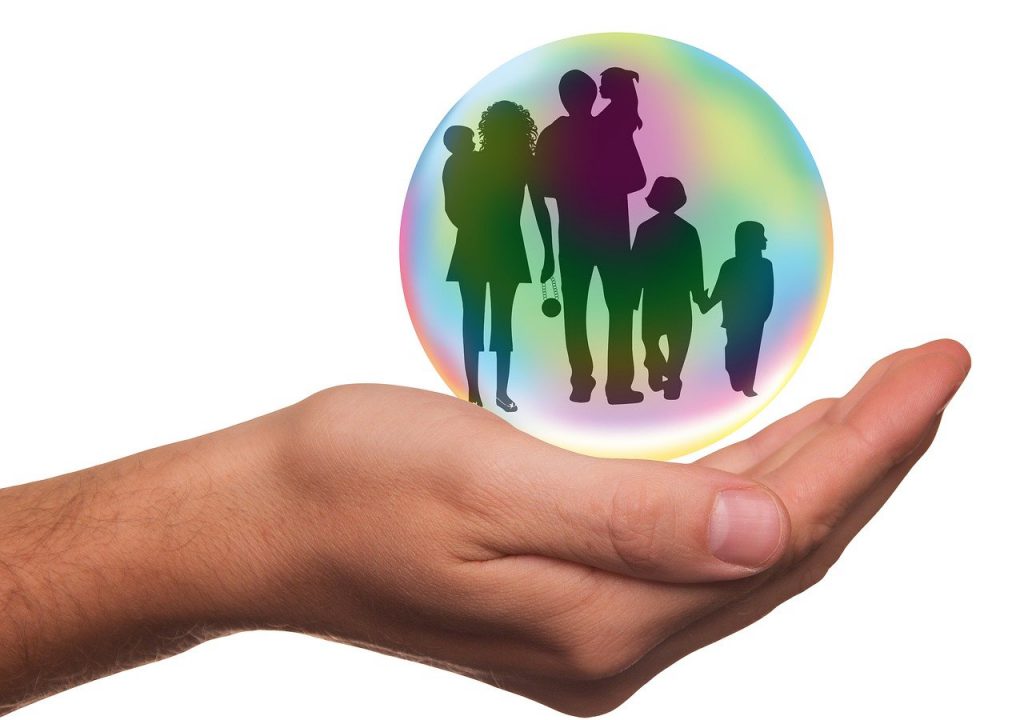 In the UK the Association of British Insurers (ABI) issued a Statement of Best Practise which includes a number of standard definitions for common critical illnesses and if adhered to by individual insurers can simplify the choice between providers.  Though, it has to be said that taking professional financial advice is important to ensure that your requirements are matched with an appropriate policy.
Who is it for?
This type of arrangement is designed for individuals or families who want a lump sum if they are diagnosed with a serious illness.  As an example, the lump sum could be used to repay a loan, mortgage, or perhaps pay for time off work.  The lump sum could even be used to pay for any necessary alterations to your home.
The quality of cover and the illnesses covered can vary significantly between different providers therefore it's best to take expert advice to help protect the people that matter and for when it matters. 
Use our free search function to find a financial adviser near you.
Information provided accurate at time of publishing.  We aim to keep all information up to date but please ensure your own checks are carried out as, in reading this document, you accept that no liability rests with cherry relating to losses made as a result of information provided.