Commercial Mortgage – A brief introduction
A Commercial Mortgage is a loan which are used to fund the acquisition, refinancing, or redevelopment of properties which is / are / will be used for business purposes – in fact they apply to any mortgage secured on a property which is not your residence.
Such loans / mortgages can be used for many types of property e.g. that which is used solely for commercial purposes, or mixed-use properties, or even just land with no buildings at all.
Commercial Mortgages are underwritten carefully and individually
This means that the criteria applied for who and what qualifies, is very flexible, allowing lenders to consider a wide variety of applications where all manner of 'out of the ordinary' scenarios may apply including, for example, funding for office buildings, industrial sites, shopping centres, apartment complexes…..the list is endless.
Commercial Mortgages may be for relatively small amounts of say £250,000 but may also be much larger, perhaps up to £250,000,000! The range is vast, and limits are set by the lenders themselves.
Because of differing circumstances and requirements, these mortgages vary immensely.
Some may have simple one-year terms, whereas others may have much longer terms, e.g. anything up to 30 years (terms of 3 to 25 years are common)
Some will be arranged on an 'interest only' basis, whereas others may have repayment options
Some will relate to properties which are 'owner occupied', whereas others may relate to Buy-To-Let portfolios or other portfolio acquisions
Some lenders are 'specialist' e.g. those which focus on say the Hospitality and Leisure sectors, whereas others are 'generalist' i.e. they will consider most applications. Commercial Mortgages are even provided by some High Street Banks although rather than approaching a lender directly, there are many arguments relating to why it is best to consult a specialist Commercial Mortgage Broker who will be able to look across a range of lenders and be able to advise which Mortgage and Provider are most suited to your needs.
How much can I borrow?
How long is a piece of string?! All lenders will consider factors like how much deposit you can provide, the state of your personal credit record and your business finances, the price and value of the property you are hoping to purchase, how long you need the mortgage for etc.
What interest rates apply?
This is a key area where Commercial Mortgages differ from Residential Mortgages. Residential Mortgage lenders will often publish their rates and offers but it is harder for Commercial Mortgage Lenders to be as clear. However, it is generally, if not always, the case that Commercial Mortgage rates will be higher.
Commercial Mortgage Rates are often quoted as a percentage over LIBOR.
(LIBOR is the acronym for London Interbank Offer Rate, the global reference rate which applies to unsecured short-term borrowing in the interbank market. It acts as a benchmark for short-term interest rates).
These Mortgages are types of 'Trackers' and although Fixed Rate Commercial Mortgages are available (but only occasionally), they are often more expensive and are offered only in respect of lower value properties.
What Additional Costs Apply?
Arrangement fees (often added to the loan amount)
Early repayment fees
Valuation fees
Legal fees – Own AND THE LENDER'S
…will likely all apply.
In addition, non-refundable fees (often referred to as Commitment fees) may be charged if the mortgage does not proceed e.g. if you refuse any offer given
Consult a Commercial Mortgage Broker
When considering business loans of any kind, a Commercial Mortgage Broker will help you find your way through this very varied market.
He or she can add numerous advantages including being able to advise you about which loans are most advantageous for you from a taxation viewpoint, how you may be able to rent out investment properties to generate additional income, which are the most suitable lenders for your circumstances and much, much more. They will help you with the application process, submit documents on your behalf, co-ordinate things generally, advise you on what documentation you need to collate, liaise with Solicitors…. The list goes on.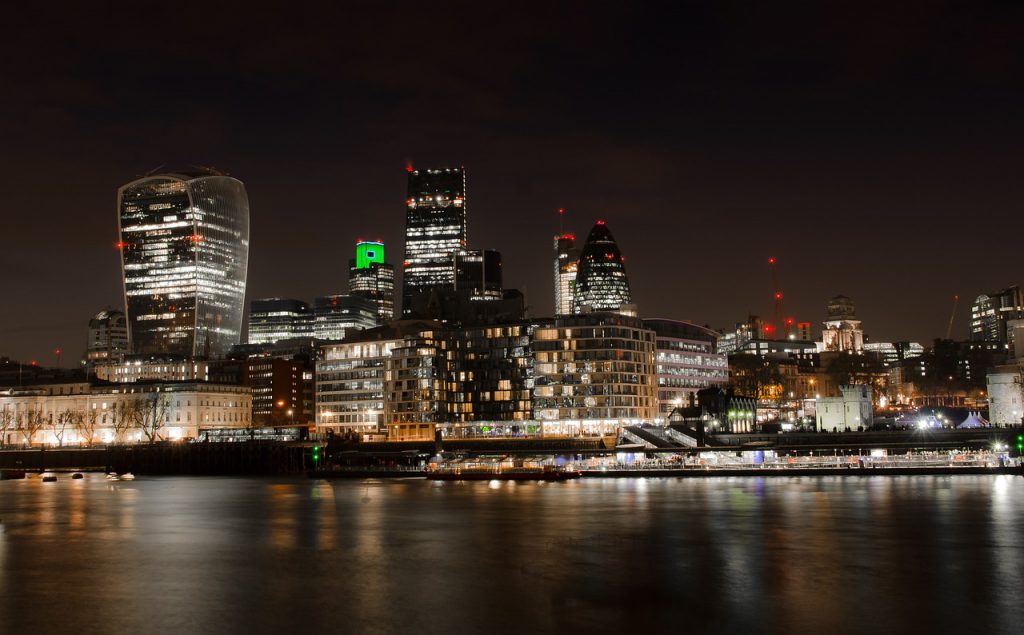 With many commercial mortgages and commercial finance options to choose from make sure you take advice from a professional specialist in this sector.
Use our free search function to find a commercial finance adviser near you.