Where to get the best ISA rates for the over 60s
Simple - seek independent financial advice
Where can I find the best ISA rates for over 60s, what types of ISAs are there – and more?!
It's often said to those reaching age 60, that '60 is the new 40' and quite right too. On reaching this milestone, many are thinking seriously and positively about their future and how being this age might be of benefit. Can I get free prescriptions? / eye tests? / travel concessions? / Council Tax rebates? / cheaper car insurance? / cheaper access to gardens and events?… and… 'What are the best ISA rates for over 60s?' Well with so many ISAs to choose from, the best answer is to consult a financial adviser near you.
So much to think about. Such a positive and exciting time of life.
However, when looking specifically at matters 'financial', cherry's research shows that the above 'ISA' related question is one that is much asked and searched for online. Perhaps this is because ISAs are generally popular, well known and understood products, whereas other financial options may feel more 'opaque' and less well understood. But, whatever the reason, perhaps more appropriate questions would be…
'How can I boost my savings from age 60?'
Or perhaps…
'How can I best supplement my pension income?'
The point is that ISAs are clearly an important and useful product, but that they are only part of the picture. Many more products and solutions may be worth considering as well as, or instead of, ISAs.
How about, for example, (and to name but a few)
Fixed-term bonds
Pensions drawdown
State pension top-ups
Equity release
Not sure what these products are or how they compare with ISAs? – Consult an Independent Financial Adviser
With so much on offer, it can be difficult and dangerous to go it alone and consulting a good, Independent Financial Adviser can mean the difference between making great or poor decisions.
Just to give you an idea of the variation involved, here is a little more product information for you. In this, we've only covered ISAs, but as you can see, even ISAs (which aim to be simple to understand) are very varied… hence our view that nothing can take the place of getting sound, independent advice.
A bit about ISAs
ISAs are – savings or investment accounts you never pay tax on
You can save up to a maximum of £20,000 per year (for 2020/21)
This can be in a Cash ISA / a Help to Buy ISA / a Stocks & Shares ISA / an Innovative Finance ISA, a Lifetime ISA, or a mixture of them
Each tax year, you get an ISA allowance, which sets the maximum you can save within the ISA between April to April. For the current tax year this is £20,000
You can only put £4,000 into a Lifetime ISA each year, with the rest of your allowance, £16,000, being placed in any of the other options
You do not have to use all your allowance each year
Unused allowance from previous years can sometimes be used
So, as stated above, there are many types of ISA…. and, believe it or not, there are at least six types of just Cash ISAs! (See below)
Instant Access – which allow you to withdraw money any time you wish – but because of this, the interest rates payable will be less attractive than those applying to other types of ISAs
Easy Access – which again, in theory, allow you to withdraw cash at any time, but because they are managed by phone or post, accessing your cash may take longer
Notice – which allow you to withdraw money following an agreed amount of time – such as 60 days
Regular Saver – which require you to pay in a set amount each month and because of this, the interest rates payable will be higher than, for example, the instant access products
Fixed Rate Cash – which tie up your cash for an agreed term from the commencement date and because of this, they interest rate payable is guaranteed
Limited Access – which are like 'Notice' ISAs except that they tie up your money until an agreed date (rather than for an agreed term)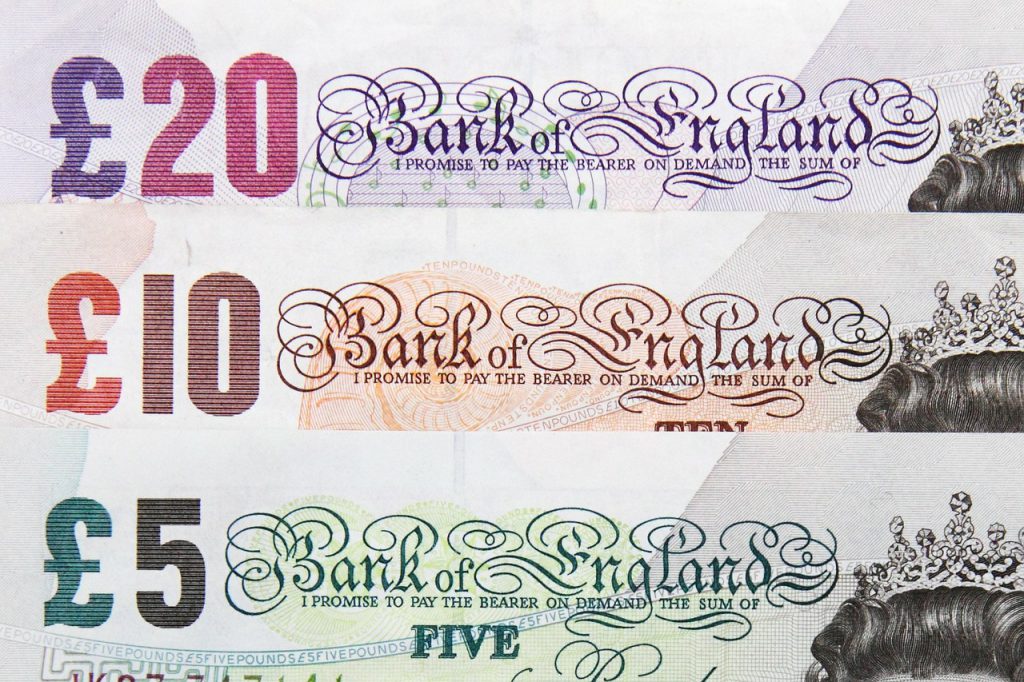 Conclusion
In this document, in order to keep it brief, we have not even given you information about non Cash ISA products and nor have we gone into even brief detail about any of the other potentially alternative products mentioned.
The subject is BIG.
As such, if you take just one thing away from reading this, we hope it will be that the REAL questions to ask, at age 60, or any age really, is…
'How do I find an Independent Financial Adviser who can help me plan with confidence?'
and, in this instance,
'How do I find the best ISA rates for over 60s?'  
The answer is just click on the link!
Use our free search function to find a financial adviser near you.
Information provided accurate at time of publishing.  We aim to keep all information up to date but please ensure your own checks are carried out as, in reading this document, you accept that no liability rests with cherry relating to losses made as a result of information provided